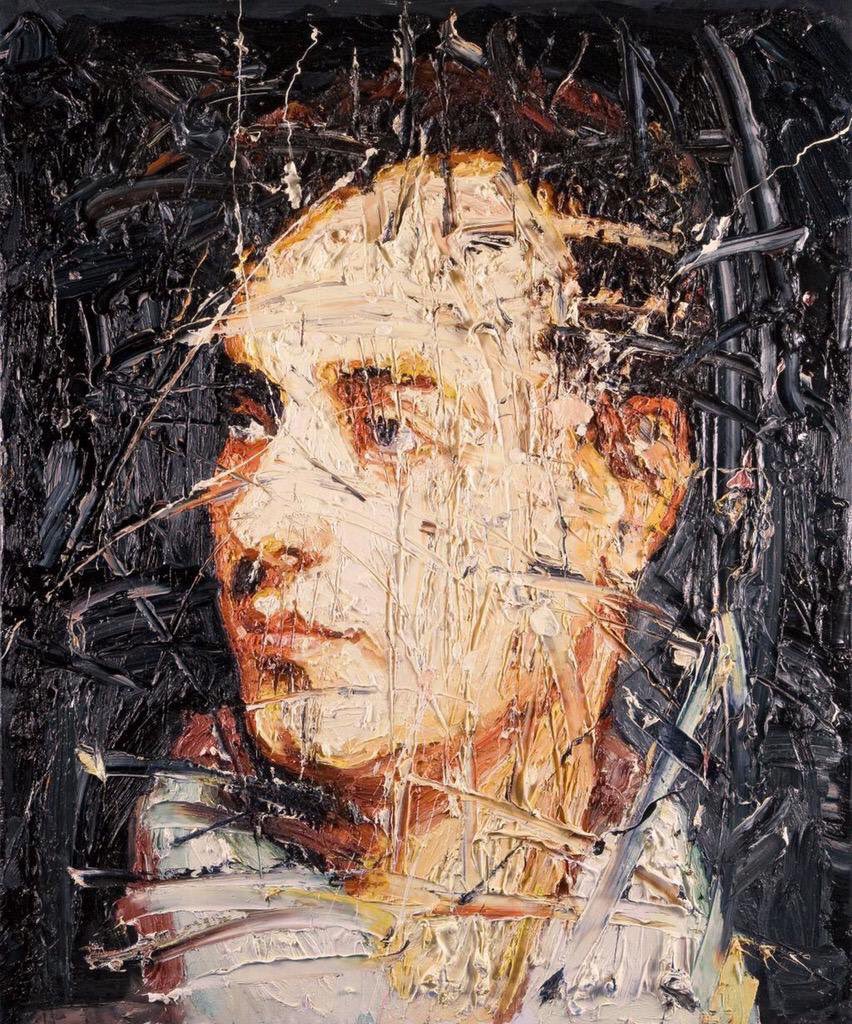 On October 31 1815, Lord Byron writes to Thomas Moore. He appears to be suffering the effects of the drunken party from the night before.
I have not been able to ascertain precisely the time of duration of the stock market; but I believe it is a good time for selling out, and I hope so. First, because I shall see you; and, next, because I shall receive certain monies on behalf of Lady B[yron]., the which will materially conduce to my comfort,—I wanting (as the duns say) 'to make up a sum.'
Yesterday, I dined out with a large-ish party, where were Sheridan and Colman, Harry Harris of C[ovent]. G[arden], and his brother, Sir Gilbert Heathcote, D[ougla]s. Kinnaird, and others, of note and notoriety. Like other parties of the kind, it was first silent, then talky, then argumentative, then disputatious, then unintelligible, then altogethery, then inarticulate, and then drunk. When we had reached the last step of this glorious ladder, it was difficult to get down again without stumbling; and to crown all, Kinnaird and I had to conduct Sheridan down a d——d corkscrew staircase, which had certainly been constructed before the discovery of fermented liquors, and to which no legs, however crooked, could possibly accommodate themselves. We deposited him safe at home, where his man, evidently used to the business, waited to receive him in the hall. Both he and Colman were, as usual, very good; but I carried away much wine, and the wine had previously carried away my memory; so that all was hiccup and happiness for the last hour or so, and I am not impregnated with any of the conversation. Perhaps you heard of a late answer of Sheridan to the watchman who found him bereft of that 'divine particle of air,'184 called reason, * * * * * * * * * * * * *. He, the watchman, who found Sherry in the street, fuddled and bewildered, and almost insensible. 'Who are you, sir? '—no answer. 'What's your name?'—a hiccup. 'What's your name?'—Answer, in a slow, deliberate and impassive tone—'Wilberforce!!!' Is not that Sherry all over?—and, to my mind, excellent. Poor fellow, his very dregs are better than the 'first sprightly runnings' of others. My paper is full, and I have a grievous headach.
P.S. Lady B. is in full progress. Next month will bring to light (with the aid of 'Juno Lucina, fer opem,'185 or rather opes, for the last are most wanted,) the tenth wonder of the world—Gil Blas being the eighth, and he (my son's father) the ninth.